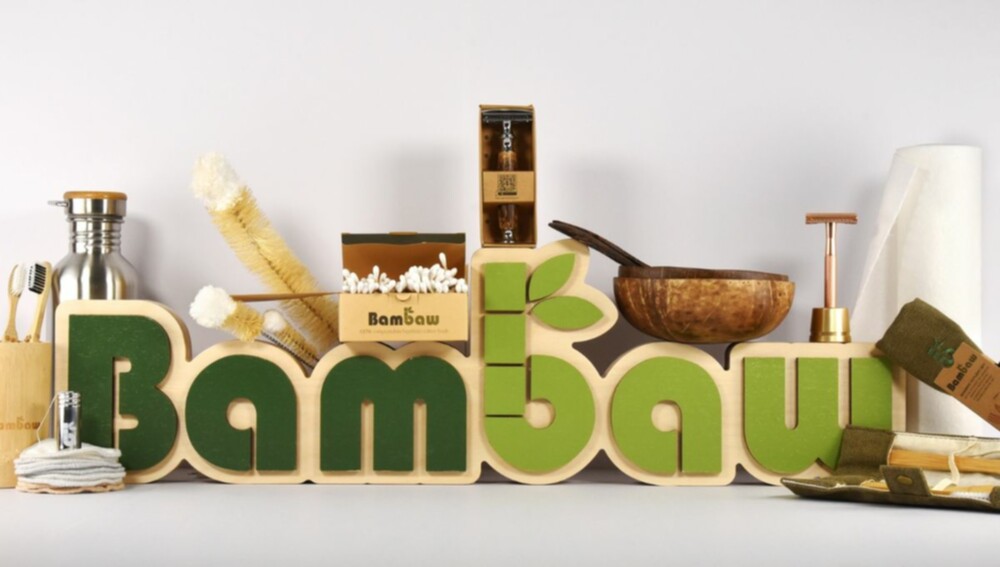 5. June 2023
Living sustainably - and that quite simply? Here's how!
The sustainable lifestyle, zero-waste, vegan food, and, and, and... These are all terms that you run across constantly and everywhere in today's society. As we all know, there is currently no other planet on which we can live in the long term. Therefore, it is all the more important to protect the earth so that it can recover. Yet there are still many who do not care about reducing plastic or waste in general, do not separate materials, etc. Why is that?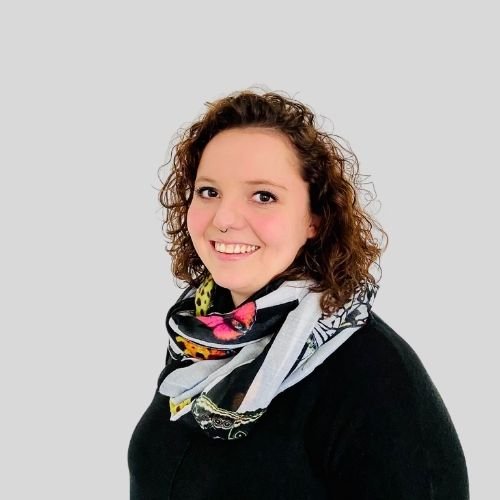 Angela Capobianco
Product Manager
In my opinion, it has something to do with the effort or having to limit oneself. That's not meant to be an accusation, because at least it's the same for me. But I have discovered a brand that allows me to support the environment without having to limit myself or put in a lot more effort - Bambaw.
Bambaw offers a wide range of products in different categories - body care, oral care, household and travel. Let me tell you about my experiences with my favourite products.
The Make-Up Pads
Many of you probably use make-up pads. For a long time, these were only available as disposable versions, which of course generated a lot of waste. For some time now, there have been more and more alternatives made of cotton or bamboo. Bambaw also offers make-up pads made of bamboo. What makes the pads from Bambaw so special, however, is that they have two variants in each set. A rougher pad for exfoliating the face and a finer one for cleansing and/or nourishing the face. Personally, I use the rough pad to remove make-up and the gentle one for the cleansing tonic.
At first, I always forgot to wash the pads with the laundry because I never had to do this before. But after a few weeks, I got used to getting the bamboo wash bag and putting it in the wash as well. By now, I don't even have to think about it! My small waste in the bathroom remains mostly empty and therefore needs to be emptied much less, which of course makes me happy. Besides, using the bamboo pads is no different than using the disposable version. On the contrary, thanks to the two types, I like the bamboo pads much more and I wouldn't give them away again.
The Safety-Razors
Social media is full of the super metal razors right now, which shave much better than the conventional razors and don't need to be disposed of. I was really sceptical at first, but when I tried the Bambaw razor, I was convinced! At home, I have the silver bamboo razor in the classic shape. Thanks to the curved handle, it's very comfortable to hold. The really sharp blades shave the hair cleanly away. I no longer have those little red "bumps" that sometimes appeared after shaving. In combination with the shaving soaps from Bambaw, shaving is super comfortable and I don't have to care for my skin afterwards. So the disposable razors will no longer be allowed in my home. :)
The On The Go products
I simply have to introduce this whole range to you, because the products now accompany me to so many places. They include high-quality drinking bottles and lunch boxes made of metal as well as a small cutlery set made of bamboo. Especially now that the weather is getting better again, I love to go out and be in nature. I always want to have something to eat and of course enough to drink. With the insulated bottles from Bambaw, the drink always stays nice and cold, just the way I like it. The food always stays fresh in the lunch boxes and the backpack stays dry (an absolute MUST!). With the bamboo cutlery set, I can eat the snacks comfortably out of the lunchbox and don't have to jam my fingers. These are all insanely great companions that not only look pretty, but are easy to use, reusable, easy to clean and don't harm the environment in the process. What more could you want?