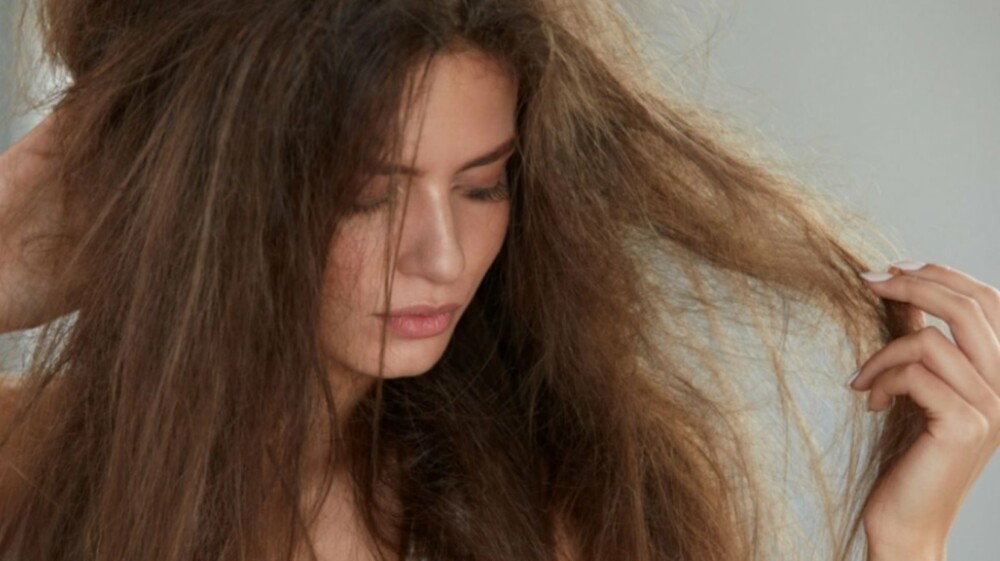 20 december 2021
Stubborn hair and no brush helps?
Stubborn hair and no brush helps?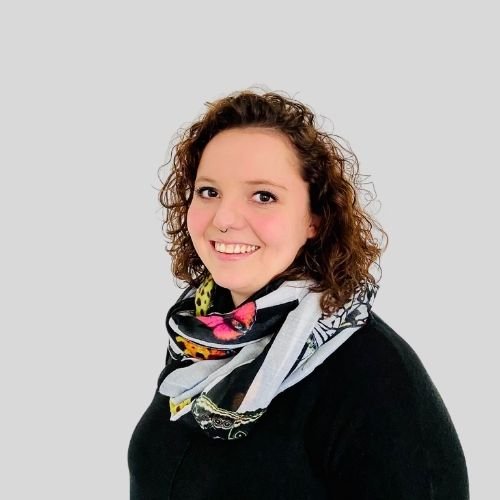 Angela Capobianco
Product Manager
After a long day you just want to detangle your hair and get some rest but it's a BIG struggle every time? Your hairbrush pulls out a lot of hair and gives you a nasty headache every time? You don't really want to detangle your hair anymore because it's so exhausting and tiring?
No problem at all - the green detangling brush is not only super comfortable but also 98% compostable! The fine bristles won't tear your hair and are even suitable for extensions. The small pimples massage the scalp and are gentle on it at the same time. The movable brush head adapts to the shape of your head and provides a super comfortable feeling while brushing your hair.
Not real plastic but feels the same - The brush body is made of degradable plastic and is entitled to call itself "Biodegradable". The bristles are not compostable, which is why the brush is "only" 98% compostable. When throwing it away, the bristles can only be cut off, but this is not necessary. The hairbrush can also be thrown into the compost as a whole.
This hairbrush is the optimal choice if you prefer plastic brushes to wooden brushes and still want to make an "ecological" effort.
We guarantee you, with this brush you will be able to say goodbye to your troubles, pains and agonies. You and your hair will shine - the world will shine back!