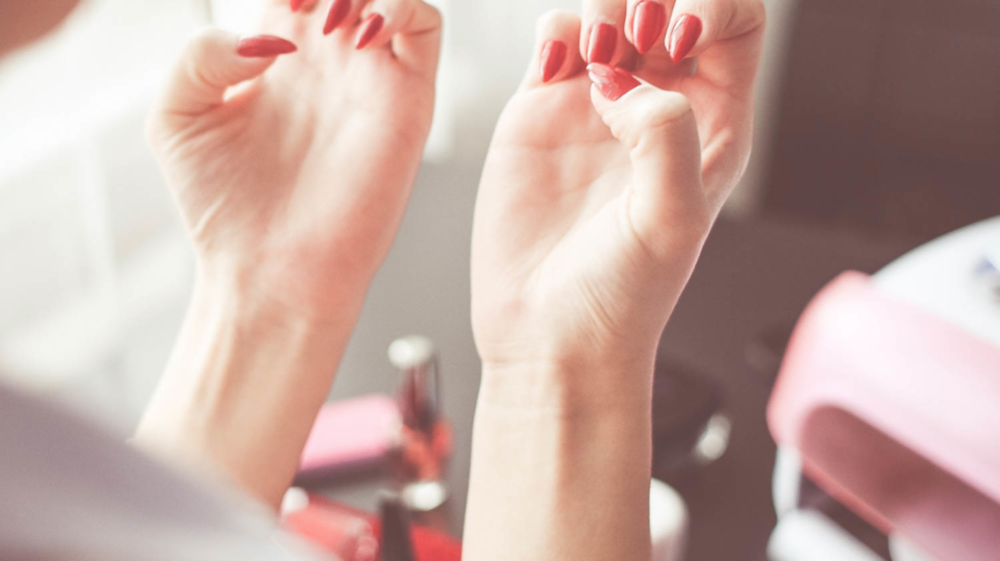 21 march 2022
Ultimate manicure in minutes!
Every Sunday evening I sit down to paint and file my nails for the week ahead. Sometimes I just don't have time and go to work with worn nail polish. It doesn't look nice and it doesn't look professional on a spontaneous appointment. Then there's the nasty smell of the nail polish and the long wait. With my bad luck, I smudge everything and can start all over again. I could just stop, it's obvious, but I like my nails neat and colourful best. Do you know the struggle?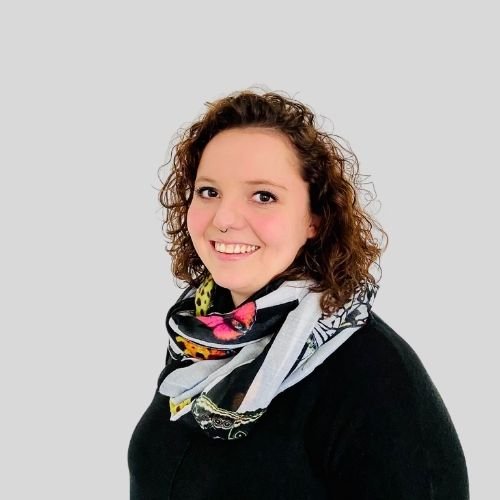 Angela Capobianco
Product Manager
ImPress Nails Kits - ultimate manicure in minutes!
Yes? Good, then here comes just the right thing for you! The ImPRESS Nail Kits are simply amazing. Super convenient artificial nails that can be applied without additional glue. So, in the future your manicure will only take a few minutes and that without any bad smell, waiting time and smearing - yes, even the smearing is eliminated!
The nails come in different sizes, colours and shapes. So, you're sure to find the right kit to suit your mood.
The helpers are now even sustainably packaged in a recycled carton box printed with soy ink. The small PET container that nicely presents the nails is also recycled.
So, give the ImPRESS Nail Kits a chance - I can definitely enjoy my Sunday evening again.
The articles can be found in the catalogue.