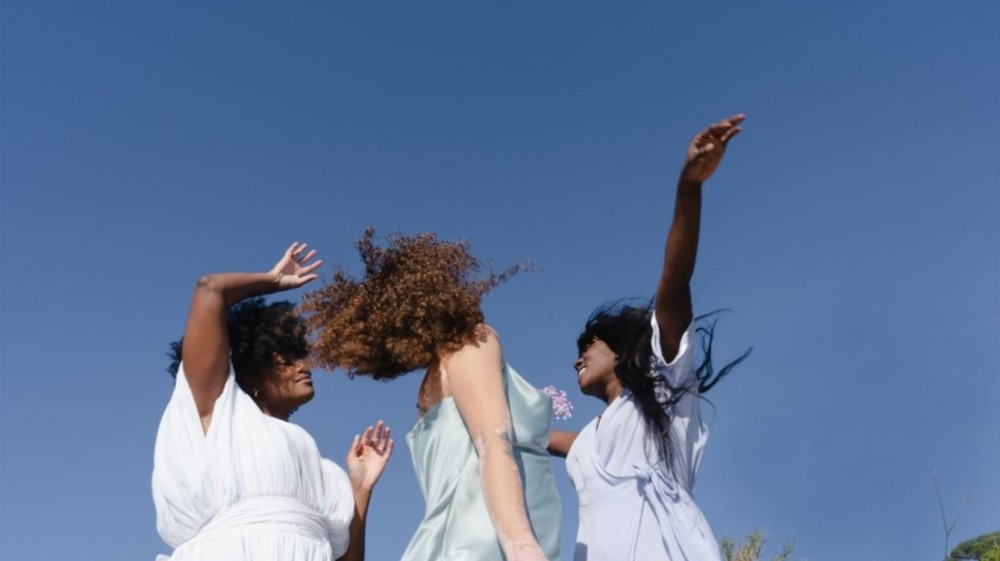 25 april 2022
Trends Spring/Summer 2022
The flowers are blooming, the birds are returning from their southern winter quarters and singing the most beautiful nature melodies, the forest is turning green - in short: spring is here! Here are the new trend colors to match the new season.
Lilac as a flower stands for affection. For being in love. For great emotions. So it's not really surprising that love is also enormous for lilac as a trend color. After all, in spring it sheds its delicate - yes, almost shy and cute - image and shows how cool lilac can look now.
Whether it's an airy pastel blue or a cool blue, the classic color is an important trend for the 2022 spring/summer season. Calm, harmony and serenity: the color blue ranges from the infinite expanses of the sky to the unfathomable depths of the sea and has a special effect on us humans.
Wow, wow, wow! Who knew green could be so chic? Feel free to be bold and go for a bright shade of green. To keep the focus on the green accessories, keep the rest of your pieces either in the same tone or a neutral color.
Spring is in the starting blocks and with it the desire for new highlights and trends is growing. This season is all about yellow. Doesn't yellow suit you? Yes, it does, but it all depends on the right tone. Do you have a light complexion? Then go for a warm yellow. If your skin is still tanned, take a bright yellow.
Even in 2022, the delicate color remains with us. In the form of a fresh, cheerful tone as well as a soft and powdery variation that conveys lightness and delicacy. On the fashion week catwalks, the shade, which flatters virtually every complexion, was used in a variety of ways - from dresses to suits.