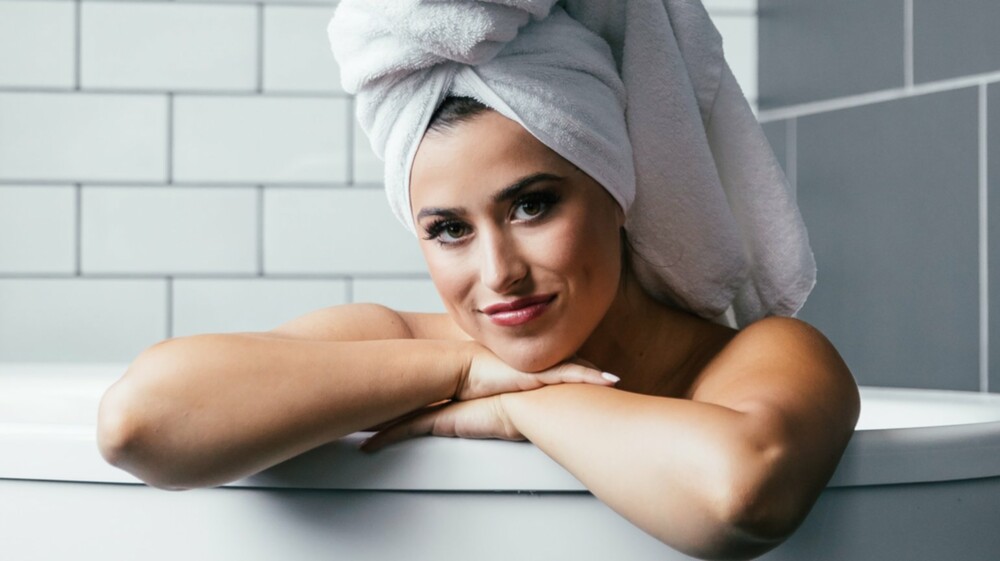 12 march 2021
Body & Spa Bath Brush
Well-being meets sustainability: The new Body & Spa Bath Brush – 100% natural, 100% FSC-certified wood plus 100% new energy and great skin.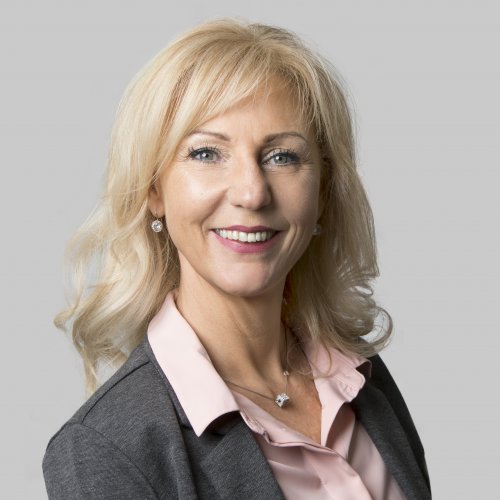 Claudia Oehy
Head of Product Management
The new Body & Spa Bath Brush benefits the environment as well as helping to produce healthy, well-balanced skin. It's made of FSC-certified wood – manufactured by a family-run business in Germany that has been a dependable partner for us in the sustainable brushes segment for many years already and is well known for its responsible ecological handling of natural resources.
What can a massage brush with a bronze wire actually do?
The classic application of a bath brush needs no further explanation from us – we all know how it works.
However, we recommend these brushes in particular for use when they are dry. The health benefits of dry brushing (helps the circulation system, regenerates the skin and removes dead skin flakes – not to mention the important pampering effect) are all improved yet further by the ionic effect of the bronze wire.
In addition to the peeling effect, the major benefit of this brush is its wonderfully invigorating, energising performance. The energetic sensation on the skin is like the little wake-up kick that we get from an espresso.
The ion-charged bronze bristles generate negative ions by means of a natural process. These ions protect the body from free radicals, as well as having countless other additional health benefits. The molecular composition of the bristles causes a direct and immediate release of negative ions onto the skin. In turn, this supplies your body with an excess of negative ions, which delivers a large number of "spare" electrons ready to neutralise any free radicals. In other words, regular use of an ionic body brush generates a protective stock of ions around your body.
Conclusion
Fantastic peeling and fabulous energy boost, combined with environmentally friendly production* and packing**.
*FSC and EMAS certificates
**The transparent folded carton is made of recycled PET.