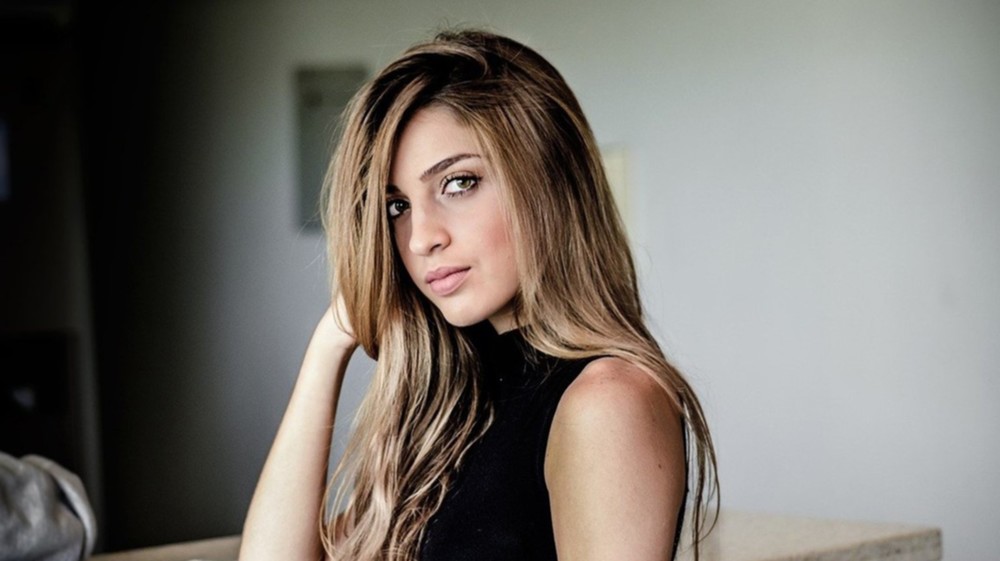 15 april 2021
Brow lifting – how to tackle the current eyebrow fashion
"Brow lifting" is the name used to describe the latest trend in eyebrows, which promises to produce striking brows that last for weeks. But what does the name actually mean? We've gathered the most important details together to help you out.
What happens in a brow lifting process?
Brow lifting uses chemicals to fix the eyebrow hairs semi-permanently in a new, upright position. This makes the brows seem fuller and more prominent. Before starting the treatment, any make-up or oil is removed from the eyebrow hairs. A small brush is then used to brush the brows into the required shape, before they are treated with two different chemical lotions in turn; the first solution lets the brows be shaped, while the second fixes them in their new position. Each lotion must be allowed to take effect for approx. 10 minutes. Finally, the eyebrows are thoroughly cleansed. This beauty treatment lasts for between four and six weeks.
How is this different from "soap brows"?
The results achieved by brow lifting are similar to those produced by the beauty trick whereby eyebrows are shaped with the help of soap: the brows seem significantly broader and thicker in both cases. However, soap brows only last for one day, while the brow lifting process creates WOW! brows that stay in place for several weeks.