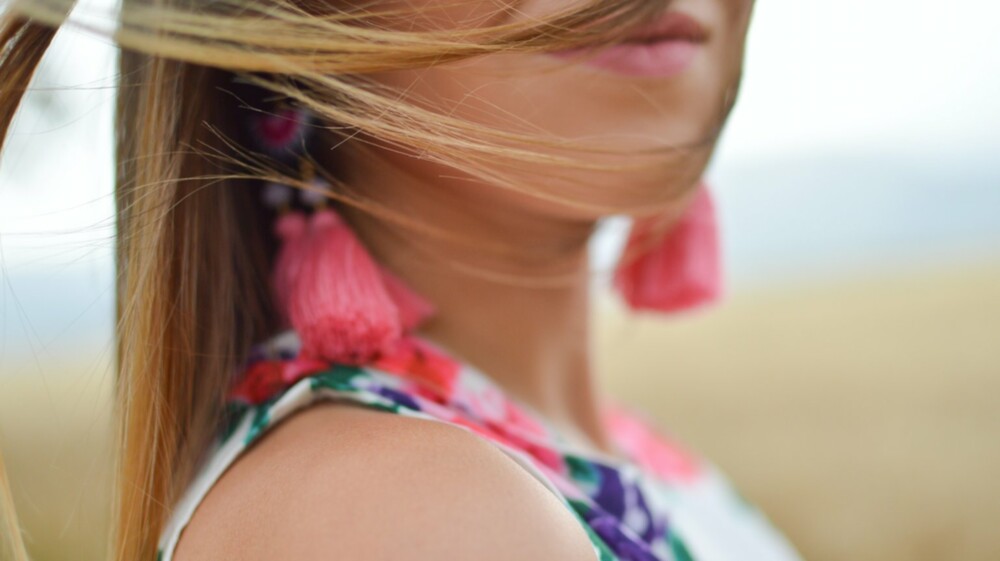 17 may 2021
Trends 2021
We all know them, and we all need them – hair ties, clips, pins and so on. But in boring old brown and black? Not if you're with us!
This year's colour trends for spring and summer are real show-stoppers. They're guaranteed to put you in a good mood and bring the first half of this year to life with their striking, freshly-minted flair. And don't forget the absolute must-have for this summer – the Swim Scrunchie. #HairTieOnFleek.
TURQUOISE – the colour of the sea
The wind in your hair and salt on your skin – the luminous quality of turquoise reminds us of the vast expanse of the ocean, tropical palm trees and a clear blue sky. Turquoise radiates freedom and open-mindedness and it's often associated with holidays. This awesome colour is a real eye-catcher. Combine turquoise with radiant white or a delicate beige for the perfect summer look.
Right now, orange is completely on trend, bringing an early summer warmth to our everyday routines and a hint of fabulous sunsets past. This colour has a certain Mediterranean flair and seems charged with energy and the pleasure of life. It certainly draws attention to itself – which is why orange is best combined with calmer shades, such as brown or shades of cream.
Every pink is different. This year's pink is somewhat darker and stronger – a vibrant shade that definitely lifts the mood and guarantees that WOW! factor. It's a colour that cries out for summer, and for parties – a vivid pink, to be styled with pale colours. For a bolder look, you can also combine pink with orange, or even yellow.
ROSE – the delicate pastel shade
Once again, rose is one of the favourite colours of the year. This delicate pastel tone exudes a lightness of touch and a romantic effect, and radiates a sense of absolute femininity. It's an uncomplicated shade that suits every skin tone and works well with many other colours. Not only does it blend beautifully with the paler shades, but it is also a very good match for denim or black.
This hair-tie has conquered the world! None of us can imagine life without a scrunchie any more, whether we're using it to gather up a hair bun or create a stylish wrist band. This year's scrunchie also comes in a quick-drying bikini fabric that can go everywhere with you all summer long. Swimming, surfing or paddle-boarding, this handy hair band will keep your hair in place through any water-based activity. Swim Scrunchies are available in a variety of colours to match every bikini – an absolute Must Have for this summer!