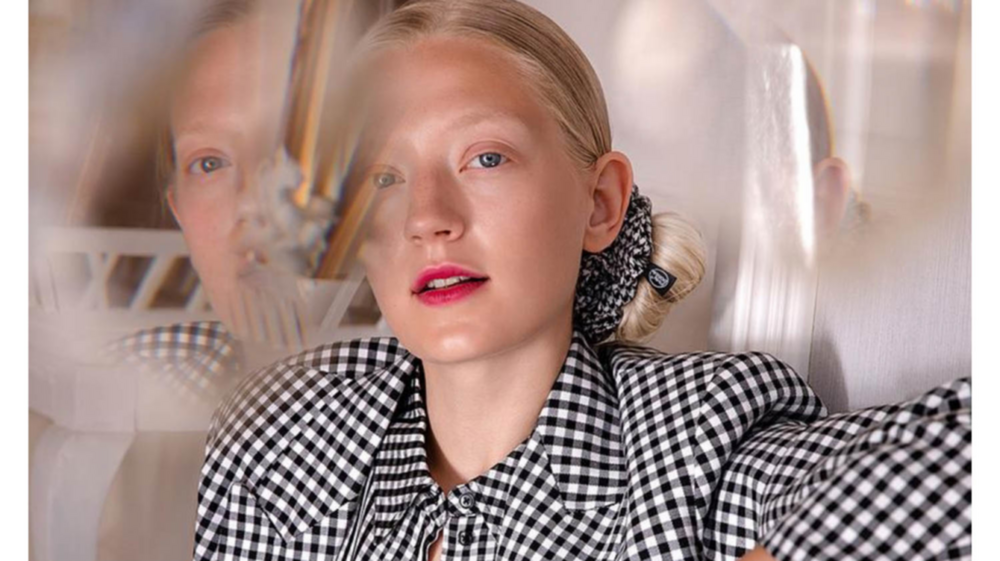 04 october 2021
Hair accessories and Christmas season!
Hair accessories are once again a big part of an outfit thanks to the scrunchie that has come back into trend. Whether on the wrist or in the hair, these colored fabric rings are a real eye-catchers. With invisibobble® every kind of hair accessories is a trendsetter and is worth to be shown!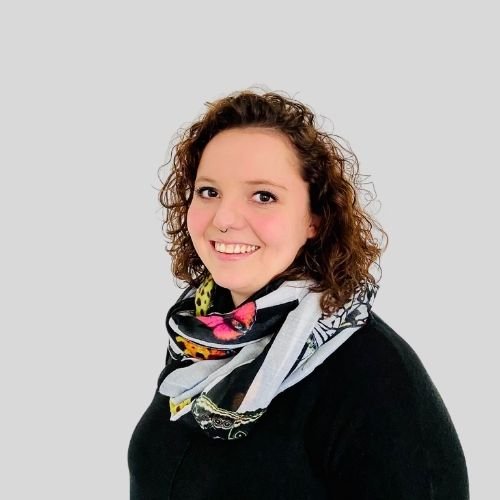 Angela Capobianco
Product Manager
We show you the British Royal Edition of invisibobble® so you can awaken your inner princess with these precious hair ties. Striking materials, pretty colors and a little glamour now and then. With the British Royal Collection, invisibobble® launches new stylish trendsetter pieces that are a must-have for your fall and winter wardrobe as well as Christmas look.
Your perfect companions for golden autumn days and the gray winter season: be it an Undone-Bun with the ORIGINAL Oops I did it Big Ben in a soft and noble red tone, an elegant Chignon with the slightly transparent SLIM Royal Fudge, a high Sleek-Ponytail with the gold glittering SPRUNCHIE Make it Reign or the SPRUNCHIE Wish you Were here. With the British Royal Collection, each of your looks will be eye-catching and you will become a dazzling princess.
Gentle on hair, no marks, strong hold - invisibobble® makes no compromises!