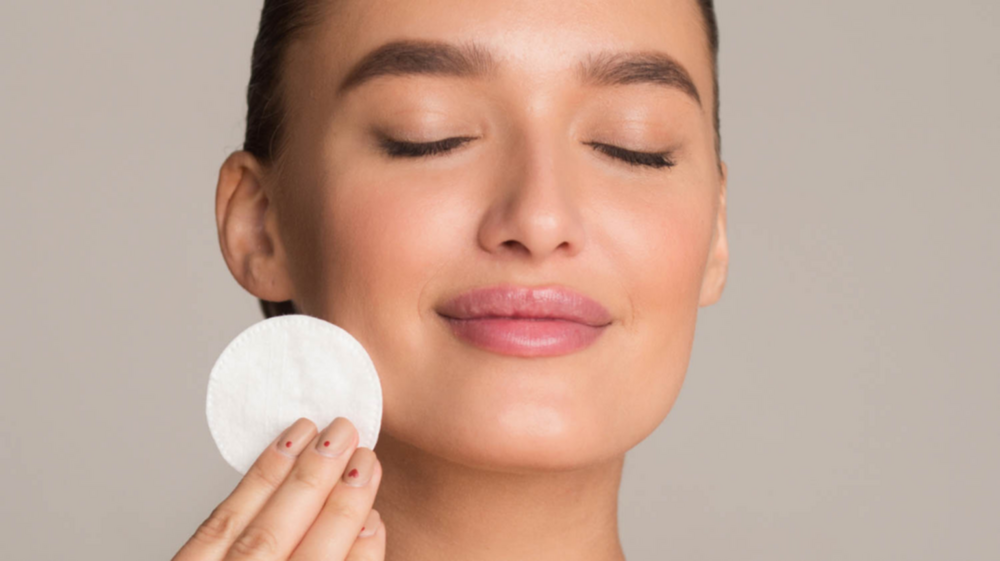 07 february 2022
Reusable make-up removal pads
Reusable make-up removal pads - the sustainable version of conventional disposable make-up removal pads.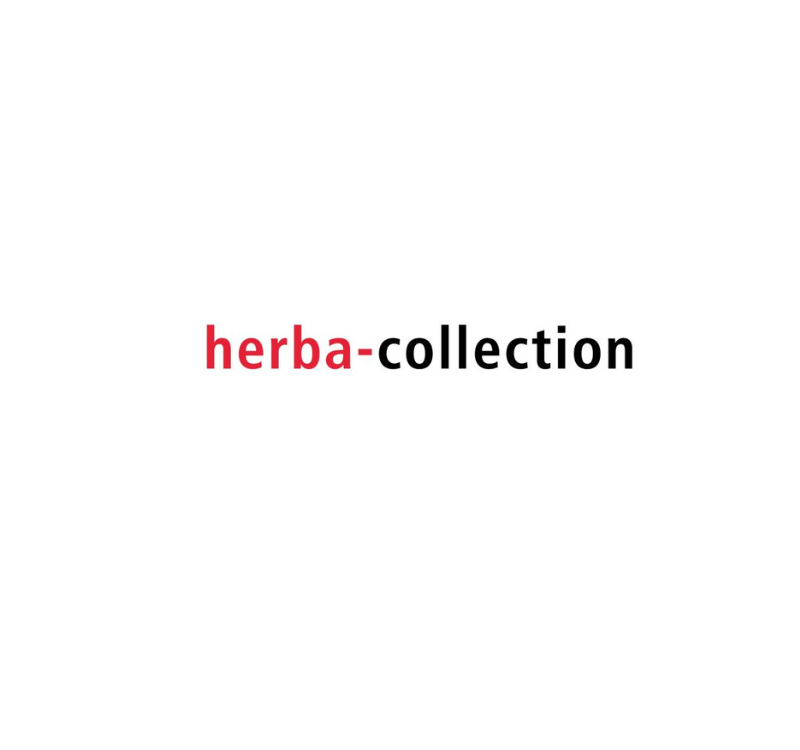 Larissa Bernasconi
Product Management
It is now common knowledge that we produce too much waste. More and more sustainable alternatives are appearing that are reusable, recyclable or already recycled. Even in the bathroom, the trend towards sustainability is here to stay. The Herba-Collection also offers you more and more sustainable alternatives to previous products. In this blog, we would like to introduce you to our reusable make-up removal pads.
The make-up removal pads from HERBA are reusable, sustainable and environmentally friendly, as they are made from bamboo fibres. Bamboo is one of the fastest growing raw materials. The soft texture of the bamboo pads makes them particularly suitable for gently removing impurities and make-up residue from the face. The pads are also absorbent, so they can easily absorb your favourite make-up remover.
Our make-up removal pads come with a cotton wash bag. You can easily put the dirty pads in the bag and then put it in the washing machine. This way, you don't have to search for the little pads in the machine. You can wash them at 40 degrees, but you should not put them in the tumble dryer.
Enjoy testing and reusing the make-up removal pads!